Pride of the Pocket is back for 2020!
Who makes our community a wonderful place to live, work and play? Nominate them for recognition at the 2020 Pride of the Pocket and join us for a fun evening, celebrating our beautiful community!
The event is planned for late-May, with specific details to be confirmed.
Nominations Deadline: March 16, 2020
Bake-off Entry Deadline: Mid-May (to be finalized)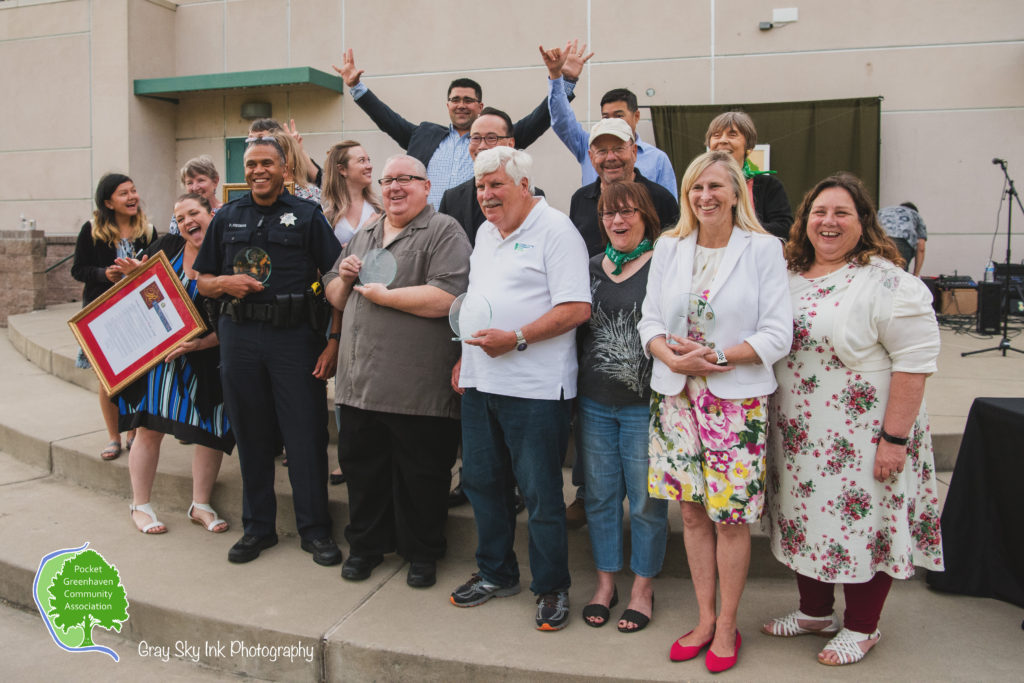 2019 Pride of the Pocket Award Winners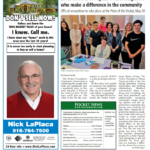 Senator Richard Pan: Pocket-Greenhaven Moms Group
Assemblymember Jim Cooper: Friends of the Robbie Waters Library
Supervisor Patrick Kennedy: ACC Senior Services
Councilmember Rick Jennings: Matusyama Principal Judy Farina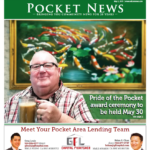 Outstanding Service to Youth: Matusyama Teacher Stephanie Berry
Outstanding Service to Youth: Pocket Little League
Outstanding Contribution to Quality of Life, Inclusion and Safety: Friends of the Sacramento River Parkway
Outstanding Contribution to Safe and Quality of Life: Lieutenant Paul Freeman
Outstanding Contribution to Inclusion: Lane Shapiro